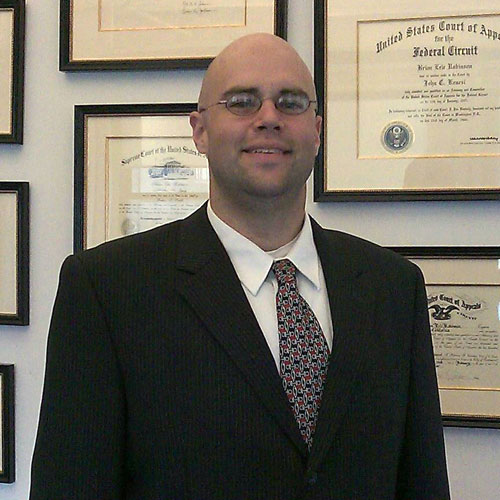 Cameron Gilbert
Principal
Cameron was very thorough with my unique situation and was a pleasure to work with.
I founded 1kDUI for personal reasons. I've been a practicing attorney for nearly two decades, although I did not handle many DUI/DWI cases except on appeals. But my own personal experience with the system opened my eyes at how stacked the deck is against you when you are charged with DUI/DWI – and I'm a lawyer!!! I could scarcely imagine what it must be like for a regular person with no legal training or experience to tray and navigate the minefield of a DUI/DWI case. (I'll be happy to share my story with you privately if you contact me to set up a consultation about your case).
If you do not have knowledgeable legal representation, you are sunk.
My personal experience led me to invest the time and resources into learning the particulars and nuances of DUI/DWI defense so that I can help others get their life back and not lose everything over a single mistake. And, if you qualify for the 1kDUI, I'll put my knowledge and resources at your disposal for a flat fee of $1000.00.