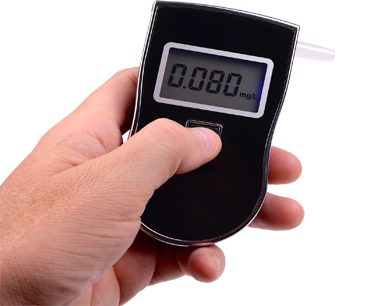 1kDUI is devoted exclusively to DUI/DWI defense and defending related charges.
We focus on these charges  (such as refusal, eluding, or other traffic charges typically stacked on a DUI/DWI charge by police and prosecutors) so that we can spend the time and energy staying up to date on the latest tactics and strategies for winning DUI/DWI cases.
Many people believe that there is no defense once they "blow the number" and the machine says their BAC is above the legal limit. But this is incorrect. There are many aspects to a DUI arrest that are subject to challenge – including the BAC reading itself – and can result in a dismissal or reduction of the charge. An experienced and knowledgeable attorney can make a world of difference even in what appears to be a tough case.